Learned Espinosa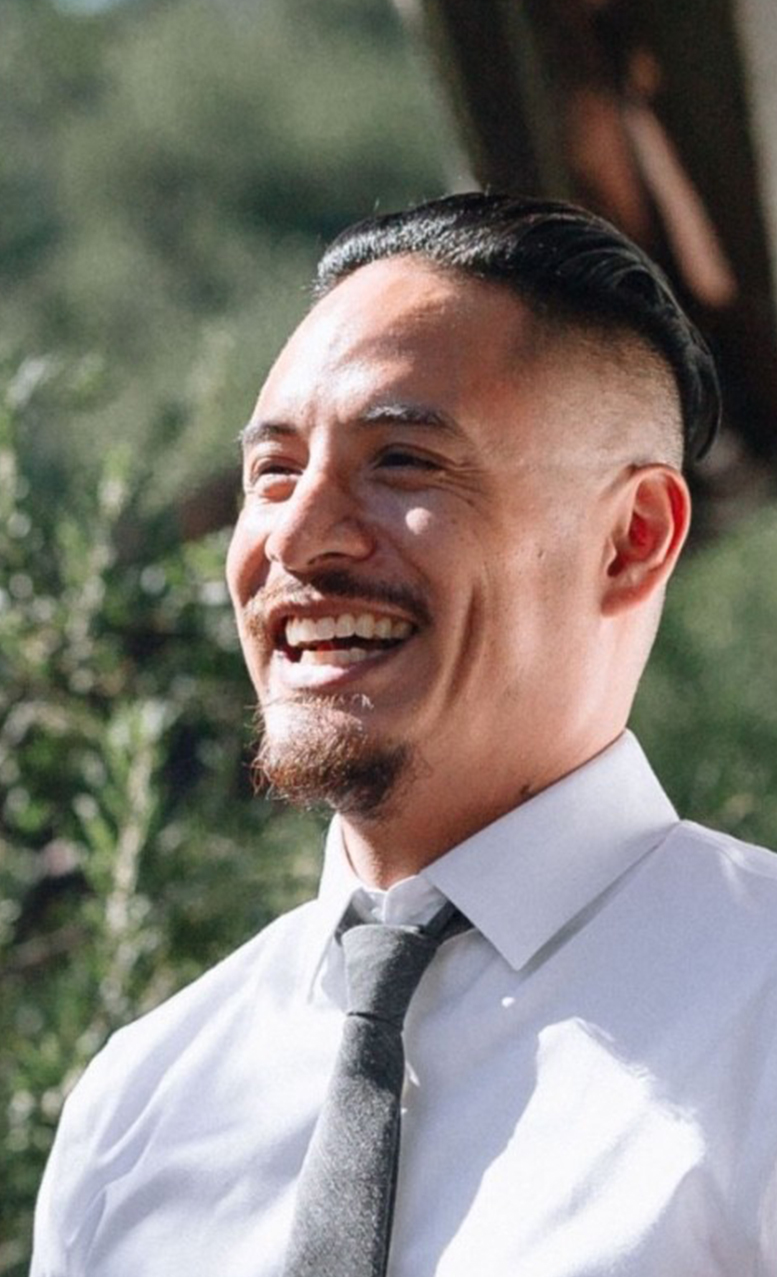 ABOUT LEARNED ESPINOSA
Learned takes great pride in representing the interests of injured individuals and getting them back on the road to recovery.
During the first decade of his legal career, Learned honed his litigation skills defending private corporations and public entities in personal injury matters, including defending the Los Angeles Metro. Transportation Authority (MTA) in automobile vs. bus accidents. His knowledge of defense arguments and strategies has proven to be invaluable in resolving cases and achieving the best possible recovery when prosecuting the very same types of cases he previously defended. No matter the size of the case, Learned treats his clients with respect and empathy, and is always personally available to them.
In additional to his personal injury practice, Learned represents social media talent and management agencies in negotiating contracts with retail, cosmetic, health and beauty product brands, agencies, merchandising companies and multi-channel digital networks.
Learned is licensed to practice law in both California and Nevada.
EDUCATION
B.S Degree in Business Administration, with emphasis on Business Law in 2001
J.D. Degree from Loyola Law School in 2007
About Us
GP Law Group was established by founding partners, David and Manee; long-time friends, colleagues and classmates throughout their joint studies in college and law school. After honing their legal skills at separate highly respected mid-sized insurance defense firms, they decided to rejoin forces and start their own law firm. Their strong bond and long-established foundation helped make them a successful legal team from the very outset. The law partners set up shop in West Los Angeles in 2011 and have not looked back since.