Manee Pazargad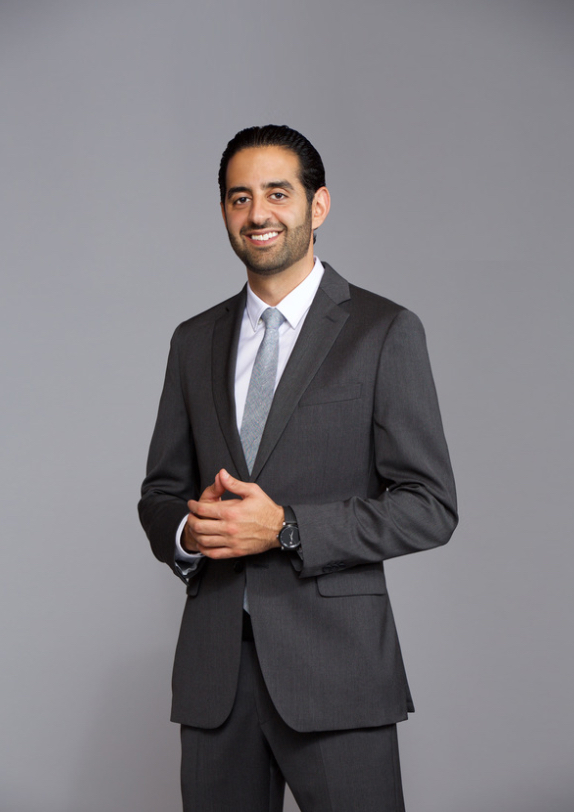 ABOUT MANEE PAZARGAD
Manee is a levelheaded, well-organized, and dedicated litigation attorney who stops at nothing to achieve favorable results for clients. His law and motion work and writing skills are second to none.
EDUCATION
B.A. degree in Political Science from UCLA in 2002
J.D. degree from Loyola Law School in 2006; served as a judicial extern to the Honorable Judge Aurelio N. Munoz of the Los Angeles Superior Court, Central District
About Us
GP Law Group was established by founding partners, David and Manee; long-time friends, colleagues and classmates throughout their joint studies in college and law school. After honing their legal skills at separate highly respected mid-sized insurance defense firms, they decided to rejoin forces and start their own law firm. Their strong bond and long-established foundation helped make them a successful legal team from the very outset. The law partners set up shop in West Los Angeles in 2011 and have not looked back since.